End-to-end POS Services
Armada POS services cover the range of businesses with innovative retail and restaurant solutions that utilize powerful workflows, intuitive design and next generation technology. As a one stop, end-to-end full service provider Armada POS will help your business with everything from POS system design, turnkey POS deployment, central operations, back office tools, training, field services, support and maintenance..

Our team of experts will create a best of breed solution specifically for you. We provide mission critical solutions by listening to our customers' requirements, observing their operations and drawing on our technical know-how. Armada POS partners with all major POS manufacturers and is therefore able to provide an unbiased offering of all the solutions available. Your success is ours and we want the right fit for your business and your budget. Our unique consultation process ensures your investment in technology is an extension of your business rather than just another tool.
POS Solution Design & Architecture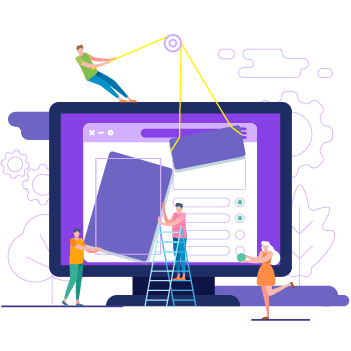 Our team of POS and IT infrastructure specialists will map out a plan for success. Let us figure out the missing pieces in the puzzle to equip your business with the best that technology can offer. We have the know-how to manage your solution from concept to execution.
Based on scope and size, we assign a dedicated Project Manager to be a single point of contact between your staff and our technical team. Your Project Manager will develop a plan with measurable deliverables and milestones, and work with you throughout the process, ensuring you a comfortable transition.
Menu design and management?
Inventory and Back of House setup?
Any required Customization?
No problem! Our technical team can help with setting up your business in line with the industry's best practices.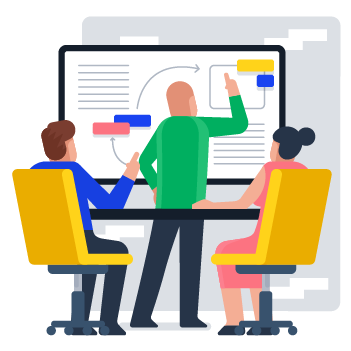 POS Staging / Roll-out Planning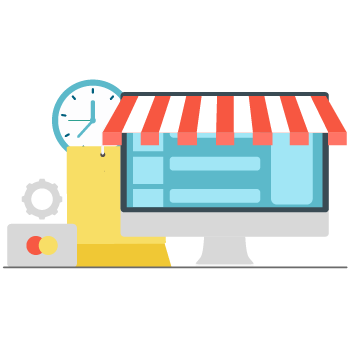 An efficient rollout plan will ensure minimum disruption to your business operation. Our staging facility has the capacity to stage over 100 machines at one time. That bandwidth coupled with our team's knowledge and experience means fast and effective rollout management.
POS Installation / Implementation


From cabling to onsite installation and go live support, Armada POS is there to get you and your staff off the ground with your new system. Our experienced and highly skilled engineers will install your new Armada POS system to high standards and make sure all software and integrated hardware work in harmony.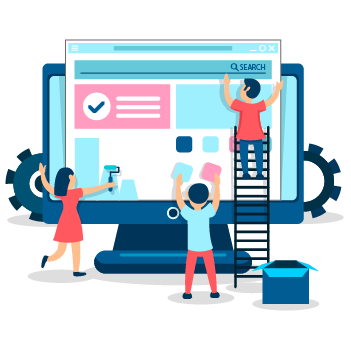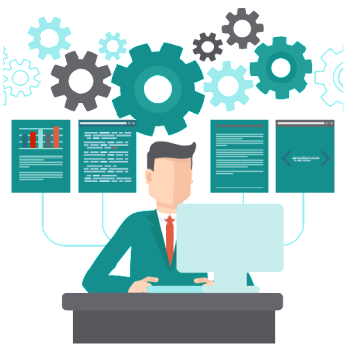 Help Desk support is available for all our POS software solutions, including, but not limited to, Restaurant POS, Retail POS, Digital Menu, Online Order, and more! Our POS Help Desk technicians have the knowledge, skill set, training, and hands on experience to troubleshoot any point of sale related issue.
POS Onsite & Remote Training


Armada POS provides country-wide coverage for our onsite technical services to troubleshoot critical issues, repair point of sale hardware, software, IT infrastructure issues, and training. These technicians can be dispatched at a moment's notice to address your site's issue quickly and effectively to keep your vital business operations running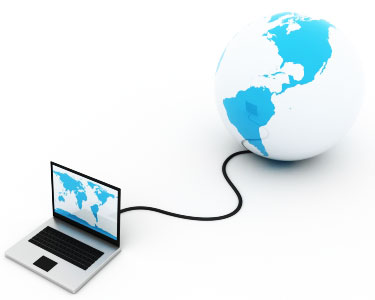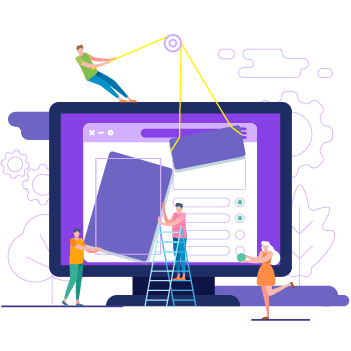 Customized depot programs to replace failed hardware within 24 hours. For one low monthly fee, you'll rest easy knowing that your business won't suffer in the event of an unexpected system failure..
POS Repairs & Maintenance




Armada POS is a full-service consultant for POS repair and maintenance. Because we have established partnerships with all the leading POS manufacturers including NCR, IBM, PAR, ELO, EPSON, HONEYWELL, HP we often know in advance when your hardware is nearing end-of-life status, and we have the ability to extend the life of your POS hardware with any possible / required upgrades and repairs.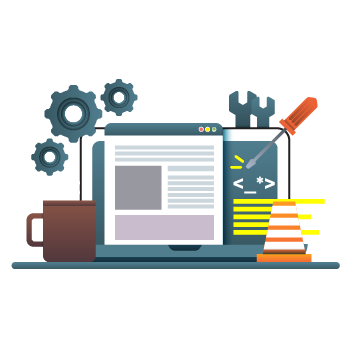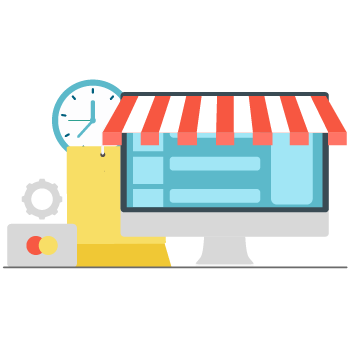 We offer fully customized new store rollout solutions and implementation or basic stage, kit & ship services. No matter how big or small the rollout your retail or hospitality business is in need of, Armada POS will be there with you from beginning to end.

Once your POS system is installed, we offer remote or onsite comprehensive in-depth training at all stages to empower your staff and management to become fluid in using our Armada POS software performed by our certified technicians. This is not only for your initial setup, but for any new initiatives that your business needs to stay current. Our friendly staff will walk your team through the training process step by step and insure that you get the most out of your solution.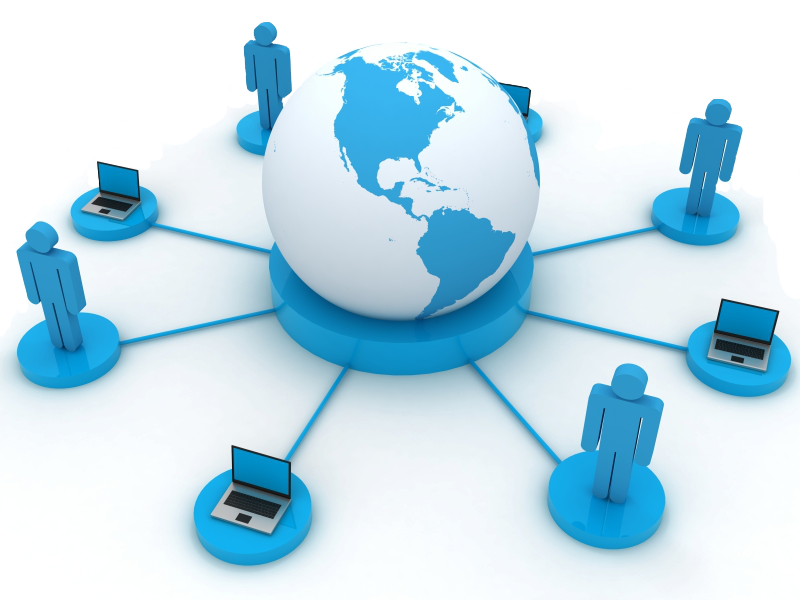 We Love What We Do!
You've Probably noticed that
Reliable. Robust. Recognized.
We support you every step of the way
Get everything you need to run your store, from a trusted brand.
Choose the Full-Service Package and have us take care of everything.
Get a free consultation. Call +971 4 395 7777 or email info@armadapos.com