POS Dedicated Service and Support
We pride ourselves on being there for our customers 24/7. From integration and training, to continued support, a dedicated account manager will be there to meet your business needs.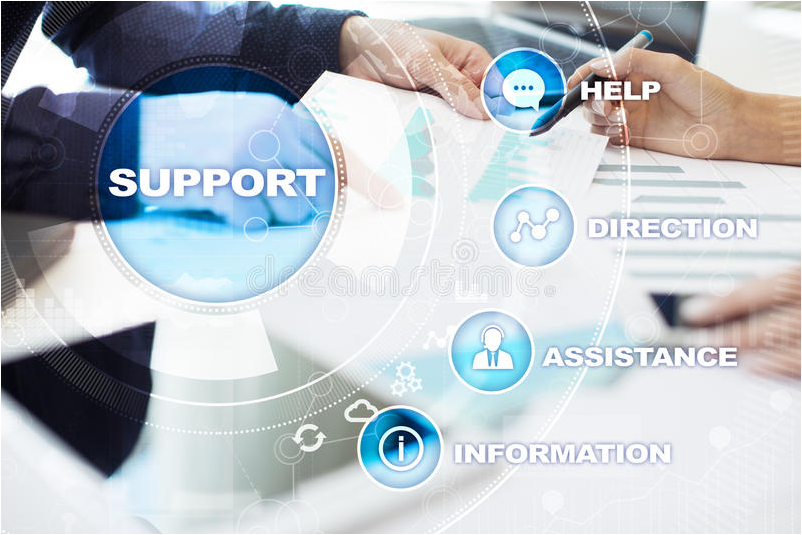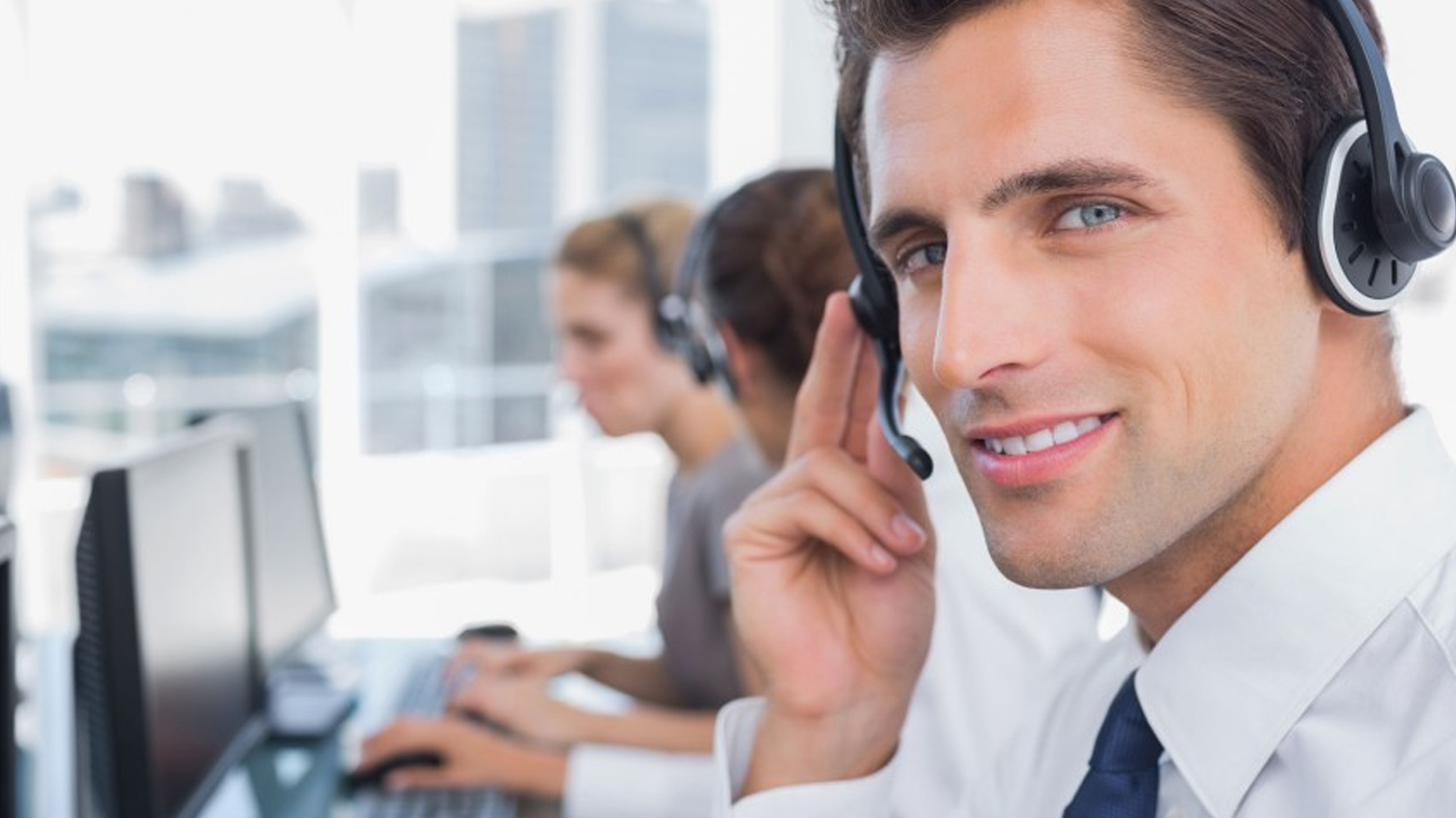 POS Live Help-desk 24/7 Support
Our goal is to make sure you get all the benefits of the Armada POS software to ensure continued success. Live Help Desk support is available for all our POS software solutions, including, but not limited to, Restaurant POS, Retail POS, Digital Menu, Online Order, and more! Our POS Help Desk technicians have the knowledge, skill set, training, and hands on experience to troubleshoot any point of sale related issue be it a malfunctioning receipt printer, an error code on your terminal, or a full-system down.
POS Technical Support
Right out of the box we give you 365 days of free support. Most POS vendors give you only 30 days. Many of the issues restaurant / retailers experience can be seen well after 30 days (i.e., end of month reporting, quarterly tax reports, etc.) and require restaurant / retail experience to solve. We have great experience in supporting restaurants and retailers.
This knowledge allows us to provide you with better support than you would get from a regular technician who is only familiar with how the POS software functions. So you know that when you call, you are getting someone who is intimately familiar with the POS program along with the restaurant / retail domain experience.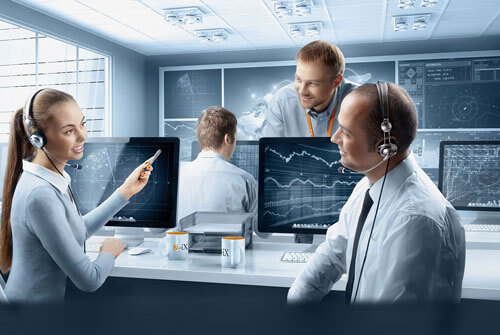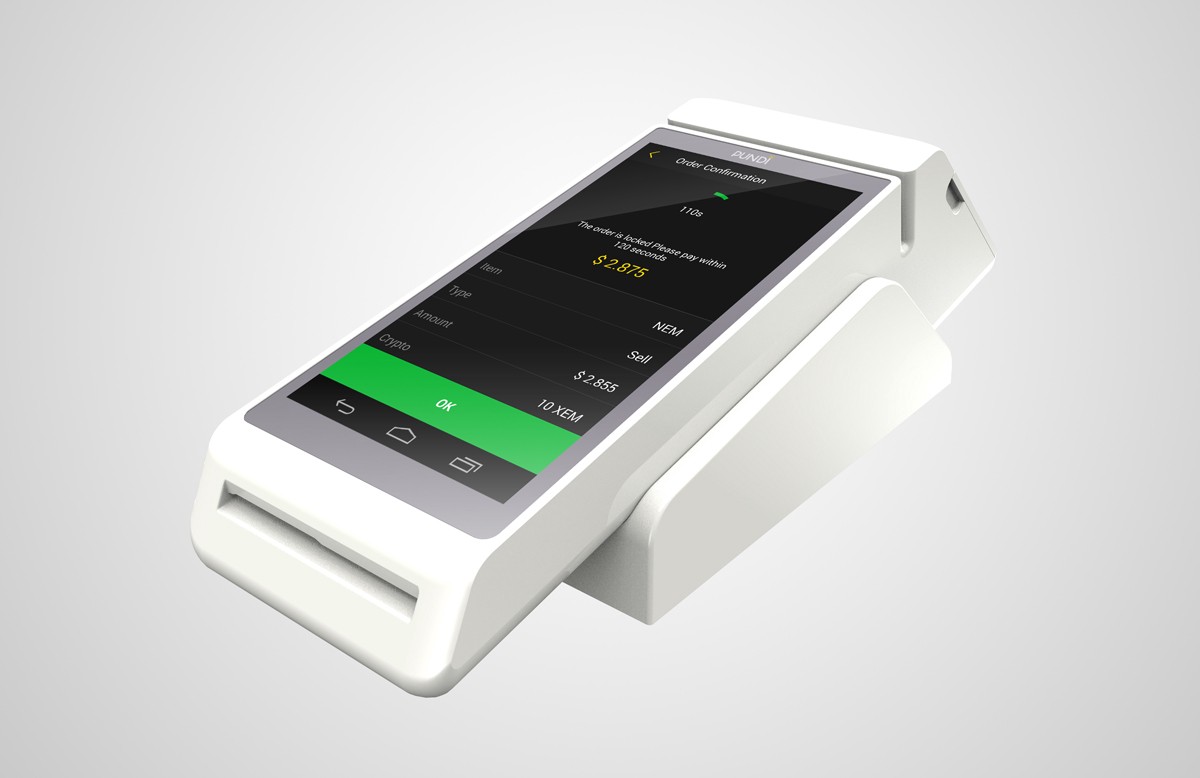 UAE Phone-Based
When you call technical support, you are speaking directly to the software developers. Our technical support team offers expert troubleshooting that is 100% UAE phone based. The problems you experience with your retail / restaurant business can be complex and require immediate resolution. We feel that e-mail and web-chat support are not enough.
News
Once your restaurant has implemented a new system, now what? Are you are able to get the support you need when you need it? If there's an issue with the POS system, you need to know that someone will be available to help you solve that issue ASAP. Time is money! If you're reading this article before your purchase a new POS system, you will have the forsight to take the time to ask the vendor about the intricacies of their support offering and their POS customer service.
Here are a few good questions to ask your vendor:
How can I reach Support when I have an problem?
What are Support's hours? Can I reach them on nights and weekends?
What is Support's typical response time?
Can I be helped remotely or do I need to have an IT person come in?
What is included in POS support?
End-to-end POS Services
Armada POS services cover the range of businesses with innovative retail and restaurant solutions that utilize powerful workflows, intuitive design and next generation technology. As a one stop, end-to-end full service provider Armada POS will help your business with everything from POS system design, turnkey POS deployment, central operations, back office tools, training, field services, support and maintenance..