Armada Digital Signage Systems for Restaurants
Let's Get Visual - - An Impact Made Simple
Create a high quality experience for customers of your restaurants, bars and lounges with digital signage that displays menu options and drives sales in a dynamic and captivating way. As a restaurateur, you're always looking for ways to engage your customers to increase loyalty and inspire repeat visits but the incredible rise of technology in consumers hands makes it hard to cut through and create engagement.
Digital signage in Quick Service Restaurant (QSR ) has an immediate and lasting impact with consumers, connecting the digital experience in the restaurant to the mobile device. The most innovative companies are not only deploying Digital Menu Boards (DMB) but using a variety of sizes of screens and types of interactions to engage with their hungry patrons

Benefits of Digital Signage for Bars and Restaurants
An unique eye-catching showcase for your customers.
There is no industry with more potential to benefit from digital signage more than foodservice.
The way the food looks is important, both in affecting the buying decision and making customers happy. Digital menu boards not only make dishes look appetizing, they also bring a level of efficiency to the industry that is unprecedented.
To take advantage of this, numerous food service businesses have implemented restaurant digital signage to enhance their branding efforts and increase efficiency.
Promotions
Quickly and easily run promotions on digital menu boards, which can be used to drive sales at your bar or restaurant.
Entertainment
Create a beautiful ambiance with an electronic menu board that shows trivia or sports scores, and provides entertainment for guests waiting for food, thereby reducing perceived wait times.
Community
Promote a sense of community among visitors and staff by sharing social media mentions, reviews, photos and more on your digital menu to increase trust and generate more positive reviews.
Major Benefits of digital signage and menu boards:
Easily create, modify and update menus

Highlight new products, promotions, specials and events

Ensure brand and pricing compliance in multi-unit environments

Remotely manage and update menus from anywhere

Day-part scheduling allows you to show different menus at different times of the day/days of the week

Enhance the customer experience by providing entertainment or information to reduce perceived wait times

Sell digital signage advertising space to vendor partners to bring in extra revenue
How Restaurants Use Digital Signage
EFFICIENCY AT ITS FINEST
Our restaurant digital signage solutions are ideal for a number of restaurant applications, including digital menu boards, in-store promotion boards, or as notification systems for customers that use the drive thru or takeout.


Use your digital signage to communicate with your employees. Share company information, productivity stats, special announcements, and news to help streamline operations and keep the lines of communication open.
Digital Menu Boards
THAT MEAL LOOKS AMAZING – I NEED TO STOP IN
I'M IN LINE, HOW DO I CHOOSE?
Bring your menu items to life on a rich and captivating restaurant menu board. Create an easy to read digital menu which helps customers quickly make purchase decisions and increases revenue.
Flexible and easy to use

Saves Manpower

Centrally manage corporate messaging and branding on thousands of screens or adjust content locally

Bolster operational efficiency by tying menu boards to POS and inventory management systems

Adopt an agile messaging strategy by analyzing the success of screen content and rapidly optimizing at the point-of-decision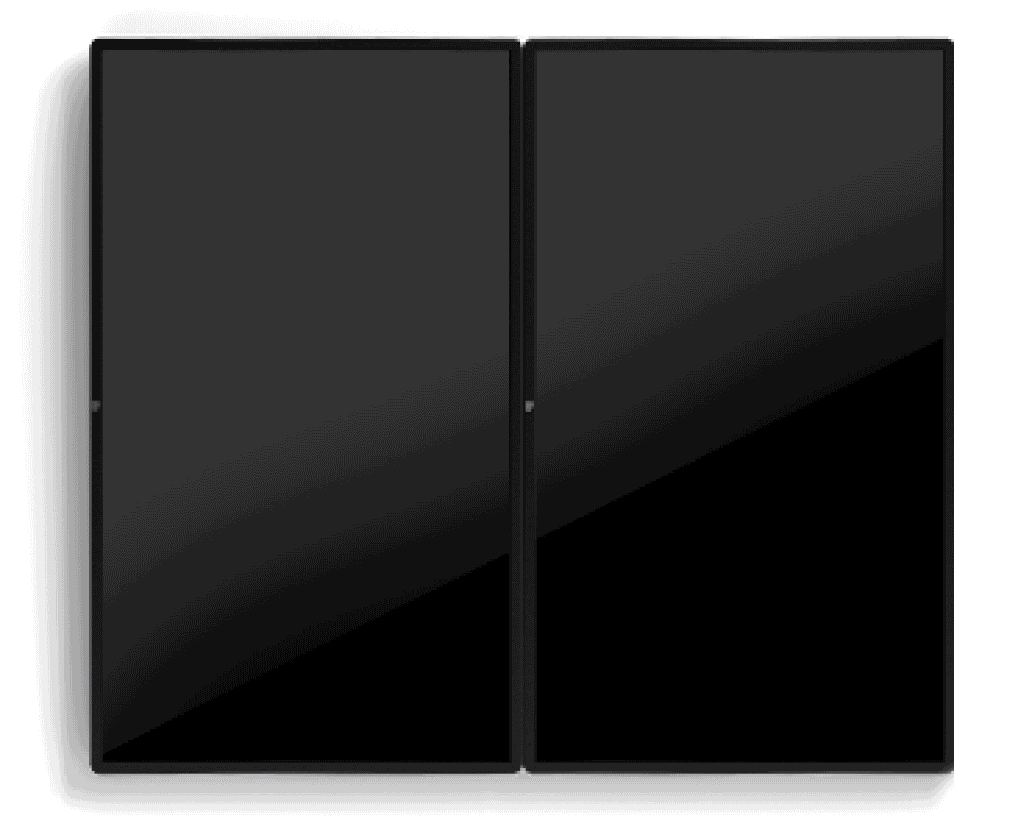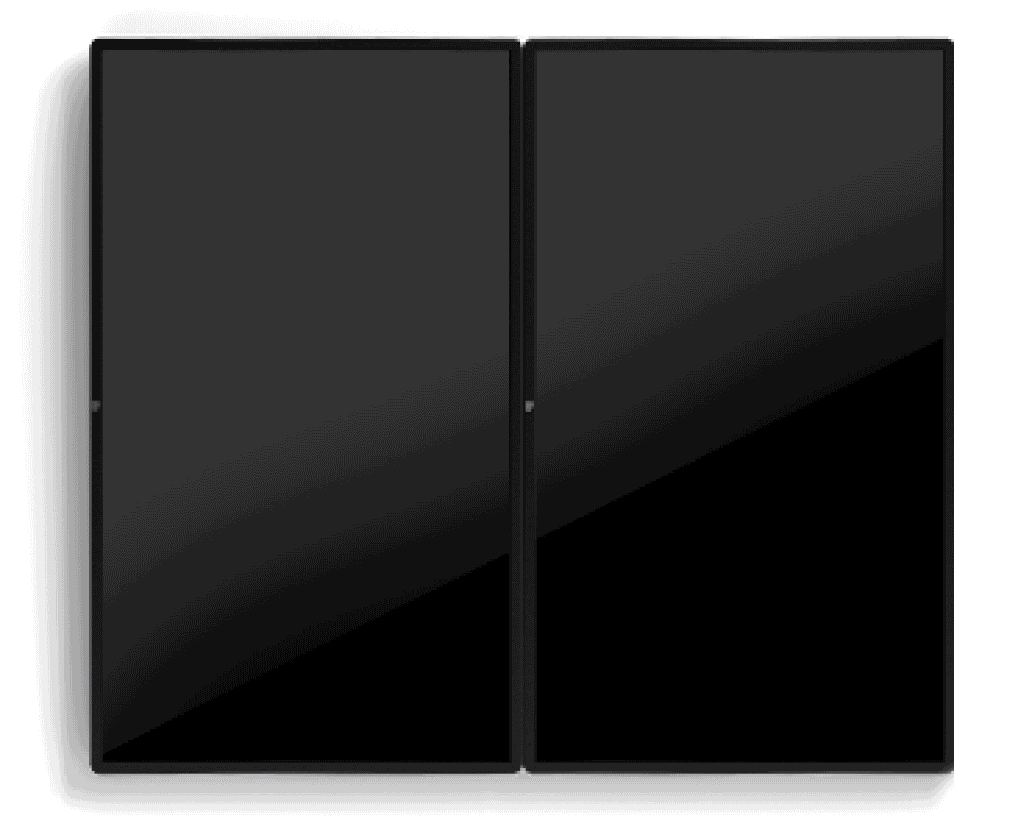 Customer Engagement Board
I'VE BEEN STANDING HERE FOR 45 SECONDS, I'M BORED!
THIS TASTES GREAT, BUT HOW MANY CALORIES?
Show off your restaurant's customer reviews or latest social media mentions with an RSS feed for everyone to see. This is a great way to instil trust and encourage visitors to participate in spreading the good word to drive business to your restaurant.
Incorporate new technology such as beacons, order-ahead apps and self-ordering kiosks to streamline service and impress customers

Improve queue management and reduce perceived wait times with entertaining imagery, menu suggestions and integrated social media

Add customer experience to your menu with live social media, sports, and digital menus
Kitchen Display System
While many restaurants have improved service in the front of establishment using new point of sale (POS) solutions, the process of getting orders to the kitchen is still very old fashioned. If your wait staff is still handing written tickets through a window or attaching them to a wheel, you've left yourself open to costly mistakes and inefficiencies.
By replacing these manual order processing systems with a modern kitchen display system, you can improve accuracy, boost productivity, and increase customer satisfaction at your restaurant. Kitchen display systems is tightly integrated with our POS terminal and can be integrated with any POS terminal, so orders are immediately displayed on monitors in the kitchen
Suggestive Selling and Upselling
Why Armada Digital Signage System?
Simple, Reliable, Scalable
Layout: Divide your screen to display multiple content zones. Zoned templates allow you to display multiple media at the same time.
Media: Manage your media with ease. Upload your images and video, add web and intranet pages, includes RSS feeds and IPTV streams.
Schedule: Drag and drop your media into a playlist. Drag, drop and reorder your media to create a playlist ready for publishing to your displays.
Publish: Decide where and when your media will play. Select a playlist or layout, choose the players and displays you want to update, and publish for immediate playback or at a future date and time
Web-based portal enables easy content updates.
Centralized control to ensure message consistency.
Free Events & Schedules Widget for displaying and managing your events.
Source your events from a CSV, XML or JSON file, or from your Google calendar.
Reports: Display and download reports on all aspects of your media, devices and users. All aspects of your digital signage are recorded, from user audits to media playback and can be reported on and downloaded as CSV files for further analysis in third party software and tools.
Manage: Setup and control your users, exactly as you require. Manage unlimited users with varying levels of access, from updating one or more templates to scheduling content groups or managing your entire network.
Monitor: A single dashboard to provide you peace of mind. Our intelligent device management dashboard provides you with a real-time view of the status of every device connected to your digital signage network, e.g.: Are the screens ON? Are they playing content? Has the latest content been pushed to the screens? What are the conditions of the screens (temperature, memory, etc.).
Widgets: Add dynamic weather and clock widgets to your digital signage layouts and playlists. Our library of clocks and location aware weather widgets allows for easy customization of your displays, regardless of what media player technology you choose.
Interact: Add touch, sensors and mobile interaction to your digital signage displays. Make your digital signage displays respond to local interaction. Switch from scheduled media to on-demand experiences using touchscreens, motion and light sensors, NFC/Beacon mobile interaction and many more
Analytics: Analyze your data to unlock actionable statistics. Our optional Proof of Play platform collects data from every device connected to your Signage network. Every time a piece of content is played it is date and time stamped and recorded along with any associated metadata and player data.
Interested in learning more?
Learn more about our restaurant digital signage solutions that include installation, cloud services, help desk and finished content management.
Ready To Get Started?
Get more information from a digital signage expert!
Call us! +971 4 395 7777
Navigating the Digital signage system purchasing decision can be daunting, and we're here to help.
We don't just sell Digital Signage systems; we provide digital signage solutions all backed by 24/7 support.
Call us today, and see how we've helped numerous merchants with their digital signage needs.