POS Rentals for Hospitality - Retail - Trade shows and Expos
All the benefits - less the investment
Planning a Trade Show - of any scale - can be daunting. It all comes down to details. Here, we have all the tools you'll need to make it work. It should be about good service and even better relationships.
That's why we believe in a more personalized approach in assisting with the point of sale of your event. Armada POS Direct Leasing and Short term POS rentals products, deliver cost-competitive, scalable and secure retail solutions for your expo or trade show event.
Take advantage of our incredible value POS rental schemes!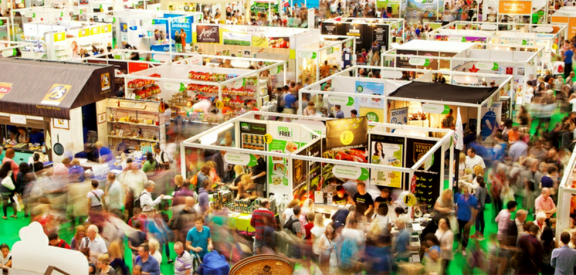 Contact Us Now: +971 4 395 7777
Act now to get: Complete the short needs assessment on this page. One of our experienced team members will be in touch to discuss your needs. It's as simple as that.
Point of Sale Rental Solutions. Sell anything. Anywhere

Point of Sale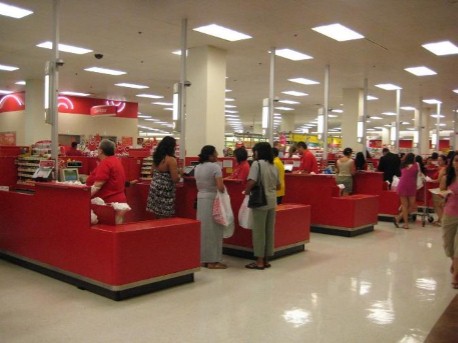 POS rental solution – Rent-A-POS Available for a day, a week, a month, a year - you decide
Monthly Point Of Sale rentals includes the complete software with all the features and reports, POS Terminal, scanner, cash drawer and printer.


The software is easy to implement and can be honed specifically to your type of business.


Training and onsite support are offered. We deliver and setup at your venue/event.


POS setup costs are variable and are incurred only once. Daily and weekly rentals are calculated depending on the time required. Great for events when extra till points are needed or when your checkout points increase.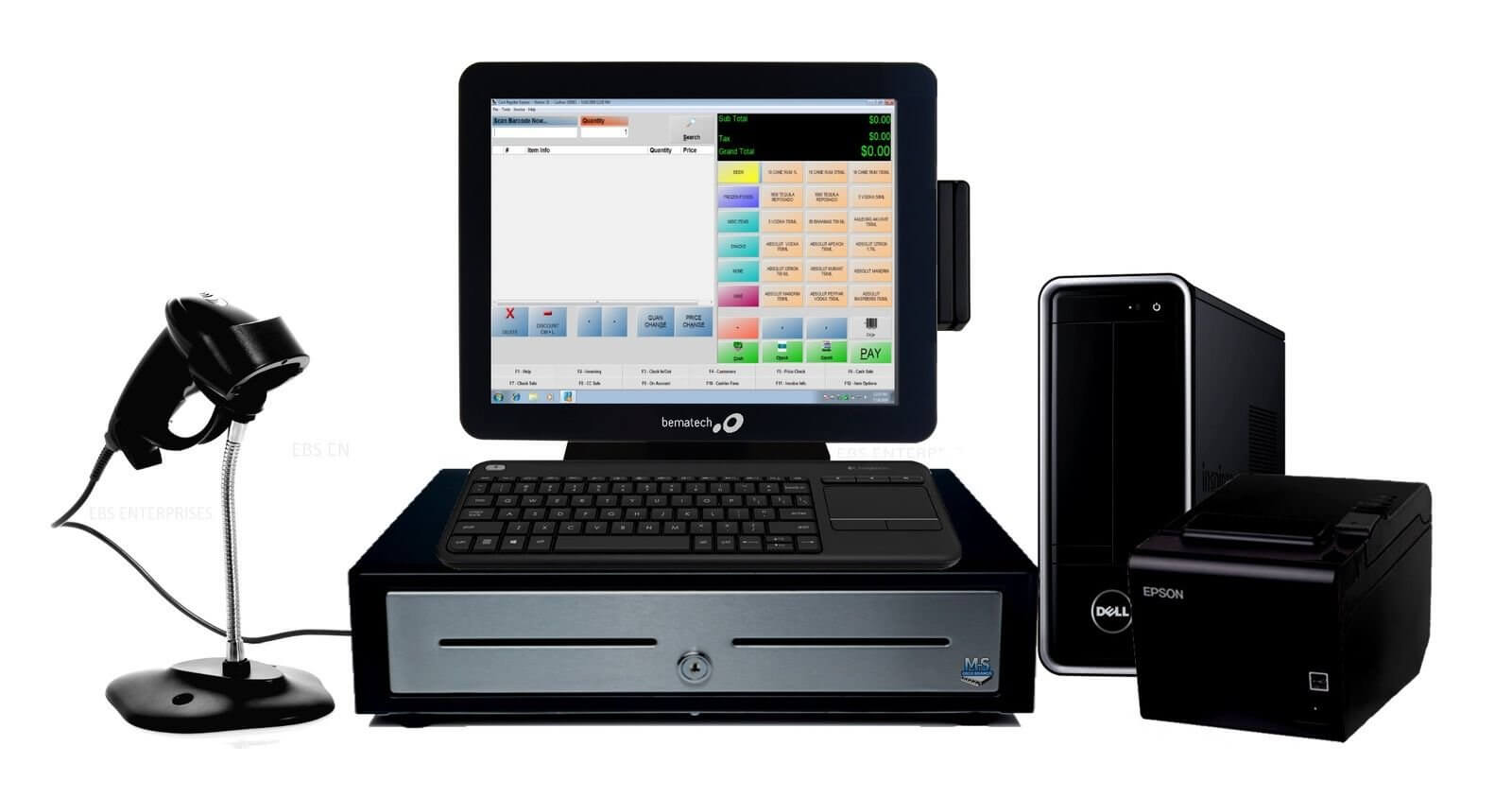 Short Term POS Rentals
Rent equipment and/or software for a short period of time and return it when you are done. This is ideal for Exhibitions, Training, Events, Factory Outlets, Road shows, promotions, and disaster recovery. Choose from refurbished or newer equipment.
Month to Month POS Rentals
If you are not sure of how long you are going to need the POS solution for, then a month-to-month rental solution is ideal for you. We lease our equipment to you until you are ready to return it. Choose from refurbished or newer equipment.
Long Term POS Rentals
If you are looking to rent for 12, 24, 36, 48, or 60 months, Galaxy POS Group will tailor make a deal suitable for your business needs. This is Ideal for businesses not wanting to carry the burden of IT costs and maintenance.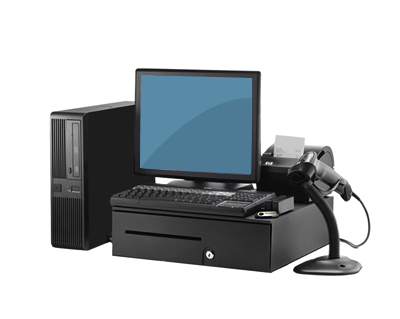 Why Should you rent POS Solutions? Benefits of Rent-A-POS
Renting allows the business to keep pace with the latest technology and avoid a capital outlay on depreciating equipment, while ensuring maximum productivity and efficiency.
Renting provides several competitive advantages; the main advantage is that the equipment earns its keep while it is being paid for. It is a far better strategy then paying upfront and then gain the benefits later.
You'll have predictable monthly expenses. With a lease, you have a pre-determined monthly line item, which can help you budget more effectively.
The entire solution can be acquired in a single hit and used immediately. Renting allows a faster return on investment.
You're able to more easily keep up with your competitors. Leasing can enable your small business to acquire sophisticated technology. The result: You're better able to keep up with your larger competitors without draining your financial resources.
Speedier service, shorter waits, and improved efficiency from every employee, every shift.
Simply put, pay as you use is more beneficial to any store owner.
POS rental options
You have the option to choose from renting a POS system, just the POS Software and Hardware, POS Hardware only or POS Software only.
Options to choose from:
POS Hardware ONLY

POS Software ONLY

Full POS Hardware & Software

Server POS + Multiple Clients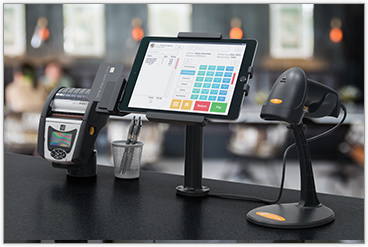 POS Rental Components
All-in-one POS system
Individual POS equipment such as:
Barcode scanner
Receipt printer
Customer pole display
Cash drawer
POS Bundles
Since we have POS Bundles for every business ready, we are able to cater to your POS Rental needs easily.
We offer tailor made rentals designed to fit any budget and combined with a software solution that can be used in multiple store types.
All you need to do is contact us with the type of event you would like to organize and we can supply you with the best information and quote on the POS system setup you should get from us.