Armada Custom POS Software
Get a Custom POS Solution as Unique as Your Business!
Get a Custom POS System from Armada POS! Armada POS is providing affordable customized POS Software.


Just like no two people are the same, no two businesses are the same either and needs a custom POS solution that suits its business needs.
Armada POS is an experienced software developer with unrivaled experience in the hospitality and retail industries. Armada POS is utilizing the latest in development languages, tools, and utilities provides a stable and easily modifiable solution.


Having developed custom POS Systems for both small businesses of any industry (Retail, Restaurant, Hospitality, General Trading etc.,) and large enterprises, we have what it takes to help your business have a Custom POS Solution.We can also build custom applications based on your changing business needs.
Leverage our existing platform to build a world class POS software system for your business.
Why Armada POS is unique and What makes the Armada Custom POS Solution different from others?  
Most Flexible
You can integrate other programs or systems into our POS systems. Gives you the comfort to work the way you want to.
For All Types of Businesses
Fit all business including restaurant, food service shop, grocery store, events company or retail shop.You can tell us what you need for your business and we will deliver a customized POS Solution according to your needs.
Tailor-Made Specifications
No two business are alike. So our Armada POS systems are customized from business to business.
Our ability to identify the correct development environment coupled with our keen understanding of retail and restaurant industry operations allowing us to create considerable savings for Armada POS's Customers.
Tell Us What You Need, We Listen and We deliver.
If you have any specific requirements for your business, tell us. We take the time to thoroughly understand your workflow to help you find efficiencies.We can develop and deploy the required customizedPOS Solution in your business.
What can be we Customize?
Starting from any level of customization requirement to developing a standalone program; we can fulfill all type of requirements.
Some of our customizations include:
Integrations with 3rd party software (i.e., accounting, vendor catalogs). Posting sales information to an external database / file.
Customizing reports, Customizing receipts.
Reports for big data analytics
Unique processing rules (for order fulfillment, inventory reordering)
Custom E-Commerce checkout experiences
Special messages on the POS screen
Specialized import export formats.
Special Order Tracking System
Don't see what you need in any of our program offerings?
Please call,or e-mail us to setup Free Consultation
Our client service team is here to answer any questions and address any concerns you have about switching to Armada POS.
Finally, a POS System that Fits your Business
Your search for the perfect POS system is over. Armada POS recognizes that restaurant, retail store and specialty store owners need a point of sale specifically tailored to their unique businesses. Our goal at Armada POS is to provide best of breed solutions that are affordable for restaurants and retail establishments. That's why we sell more than POS systems – we sell complete point of sale solutions.
Give us a call and learn why numerous customers have trusted us to provide them the best POS system for their businesses.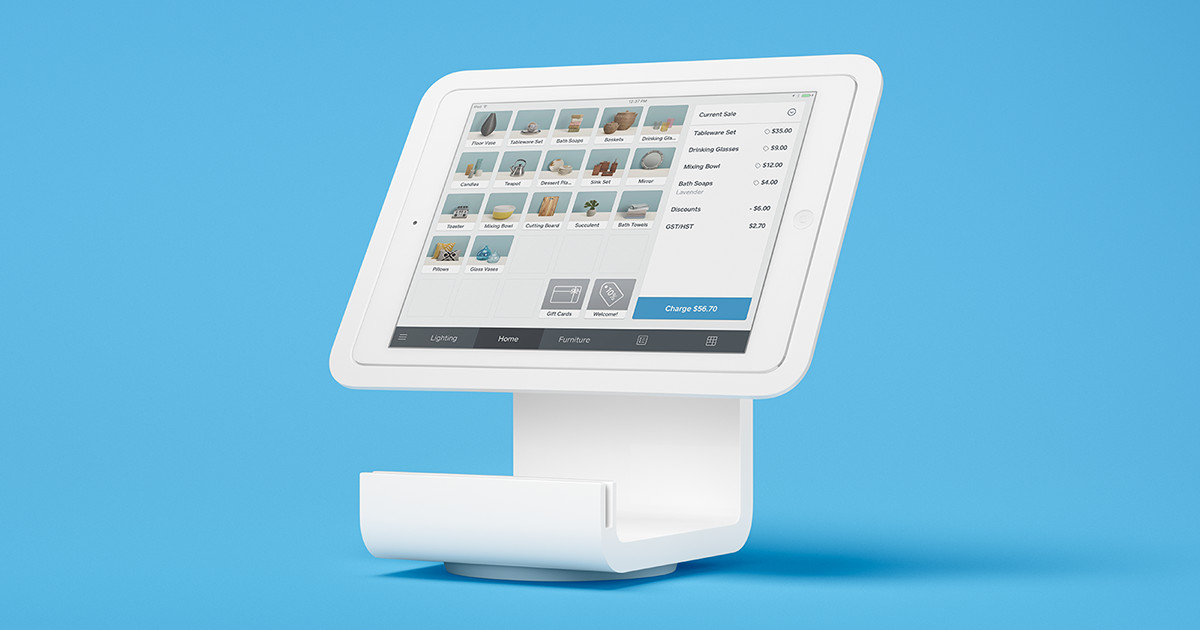 Everything you Need to Run a Successful Business
We are your full-service POS System source from beginning to end.

Customize Your System
Choose the POS software, hardware, and peripherals you need to maximize the productivity and profitability of your business.

Ring Up Sales
Handle the sales process from start to finish and in a more efficient manner than ever before. Faster checkout means happier customers.

Run Your Business
Manage every aspect of your business, from inventory and employees to finances and customers. Gain the insight you need to start making better decisions.
Learn why we're the best POS system provider for you here >>
Ready To Get Started? Call us! +971 4 395 7777.
Navigating the POS purchasing decision can be daunting, and we're here to help. We don't just sell POS systems; we provide complete point of sale solutions all backed by 24/7 support. Call us today, and see how we've helped numerous merchants with their POS needs.