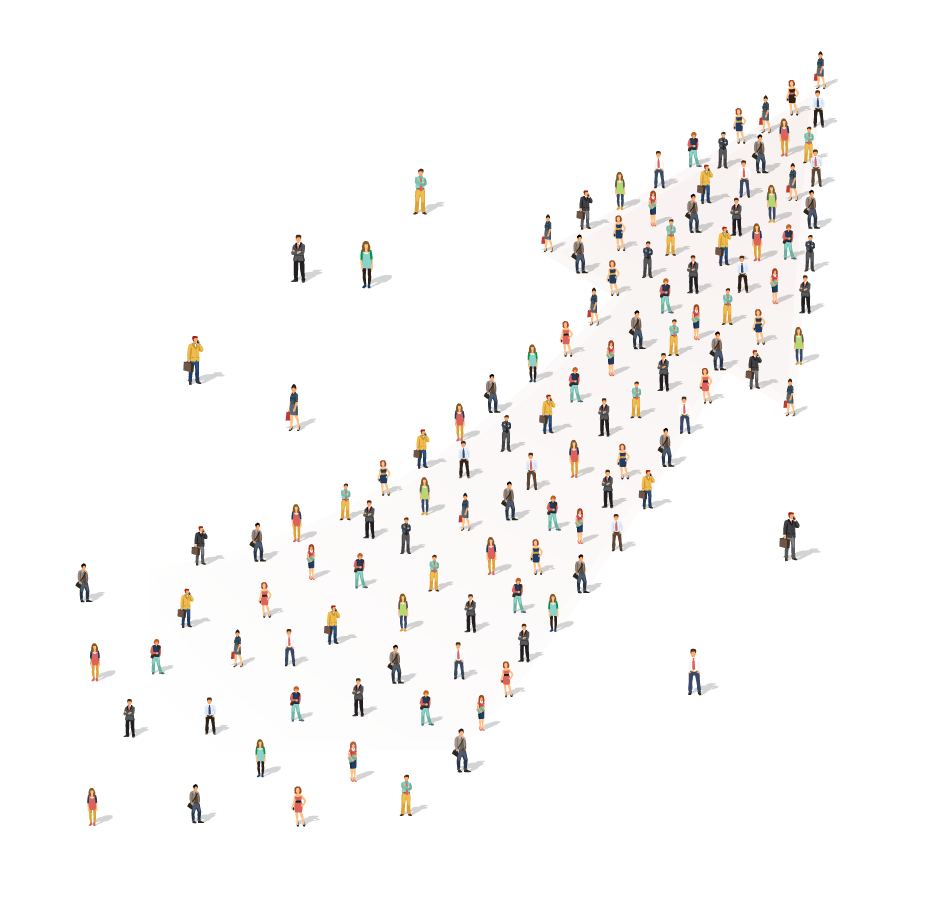 We are Hiring!
People who enjoy what they are doing invariably do it well. - Joe Gibbs
We, at Armada POS, thoroughly believe in this! We take pride in providing the right culture, encouraging environment and ample learning opportunities to our fellow Armada POS team members to help them do better every day and grow.

Work @ Armada POS
Armada POS culture believes in openness and transparency. This also means that every team member has accessibility right up to the top level. We encourage feedback sharing and the feedbacks don't stop in the inboxes but are taken very seriously for continuous improvements.

In an effort to groom and coach team members, we offer direct client communication exposure, cross-domain experience and varied exposure to high end technologies. While we take pride in working on cutting-edge tools and technologies, we take special care to help the team members strike a fine work-life balance.
Fun @ Armada POS
Our 'Armada' team members, a bunch of enthusiasts, make sure that we also have fun at work! They organize and manage fun filled activities, recreational activities and talent shows. Need less to say, such activities recharge us to meet the project demands and deadlines.

Our birthday celebrations, award celebrations, outings and parties, debate competitions, manager's day, personality contests, essay competitions, poster competitions, quizzes and other such activities are the real energy boosters for us.

Get recognized @ Armada POS
We hire the brightest and the best people! And we make sure that we recognize their accomplishments at Armada POS. We have introduced Armada Infotech Bravo Scheme for recognizing and rewarding contributions at various levels. 'Thank you', 'Spot', 'Applause', 'Standing Ovation', 'Captain' are few of the award categories. And it's easy to qualify for these awards – all you need to do is give your best!