Upgrading your POS Equipment?
Time to say goodbye to your legacy system?


We'll buy your used POS!
Armada POS is always purchasing surplus or used POS systems and barcode hardware. Your retired or surplus hardware may have more value than you realize. Our fast and friendly staff will work with you to ensure a smooth and easy process. Get a fair market value appraisal fast.
A reliable buyer with several years of experience.
Let Armada POS turn your used POS systems and barcode hardware into cold, hard cash. We'll even arrange to pay the freight charges.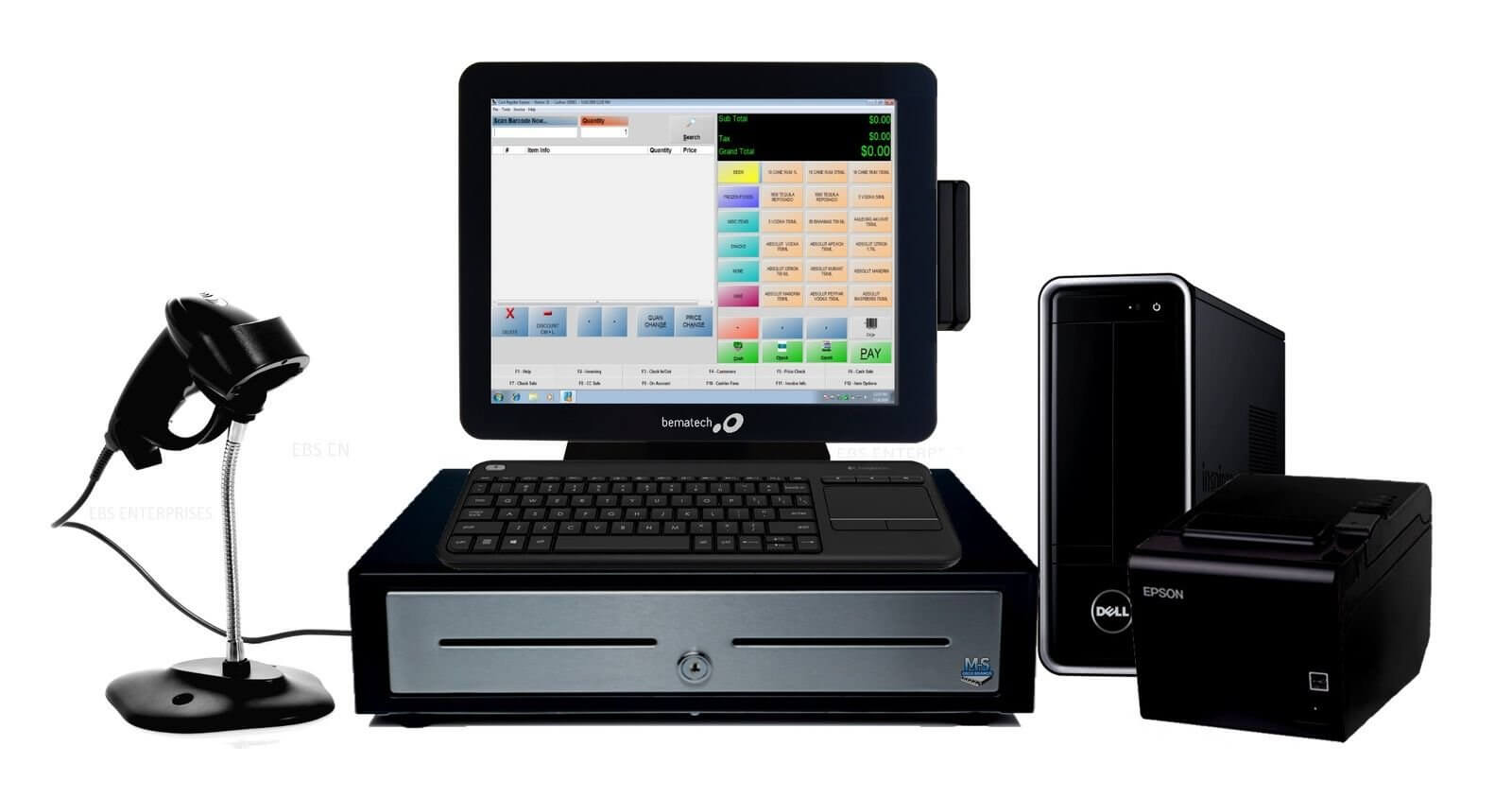 Recycle POS Equipment
One of the major issues facing IT departments today is the proper disposal of electronic equipment. In many places it is law that the equipment be handled by a certified recycler. We meet those qualifications even though we don't recycle the equipment in the traditional way.
We work with our partners in the service industry to reuse many of the parts in the Point Of Sale Equipment you sell to us, instead of just scrapping the product. We are also not a traditional recycler in that WE PAY YOU to recycle your electronics rather than the other way around. With sell your POS so that you can 'Go Green' without it costing you any green to do so.
We'll Pay You!
We pay you! That's right, unlike recycling businesses that charge you to take away your old Point Of Sale Equipment we pay you for the privilege. How can we do that? We leverage our relationships with manufacturer's authorized repair organizations who need your used Point Of Sale Equipment parts to fulfill their service obligations. To get you the best price possible for your old equipment. Armada POS provides a truly unique solution for your Point Of Sale Equipment removal needs.
They need the parts. You need to get rid of Used Point Of Sale Equipment. We help facilitate the transaction. It's that simple.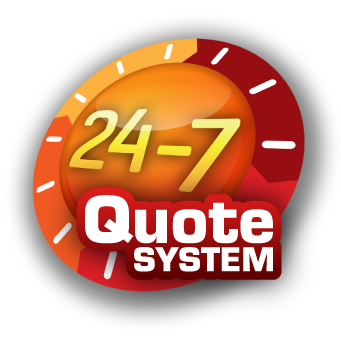 24 Hours Quote
With our long standing, wide ranging industry ties, Armada POS has the depth of resources to be able to promise our customers the best possible price in the shortest amount of time for their printers. We always promise to respond to you within 24 hours from your initial inquiry.
We feel that it is not just our unique business model but also our commitment to customer services that makes us a truly unique player in the electronic recycling industry. We look forward to working with you and your used Point Of Sale Equipment.
Whether you're looking to sell your surplus point of sale equipment, recycle, dispose of, or trade in for new point of sale systems, Contact Armada POS today! ...