Quick Service Restaurants Just Got Quicker
Bust lines, improve efficiency, and build a loyal customer base with Armada Point of Sale..

Speed Up Service
Quickly speed through your line and enter orders with ease to increase revenue and keep guests happy.

Save More Money
Our industry-low rates mean profit in your pocket.



Understand Your Restaurant
Armada POS gives you the data to make informed decisions, so you know what's working and you can fix what isn't.
Touch. Swipe. Master In Minutes. Free Up Your Servers
Armada POS's intuitive, easy-to-use interface has all the POS features your restaurant needs to run like a well-oiled machine.
Get the order right – every time.
Taking orders has never been easier with intuitive item modifiers. Add avocado? No pickles? We've got your custom orders covered.
Discounts for every occasion.
Turn an unsatisfied customer into a happy one, or simply reward customers for their loyalty. You have the flexibility you need to discount any way you want.
Keep tabs on your key stock items.
Provide staff with up-to-the-minute counts on remaining items so you never ring in an order for something that's been 86'd.
Make changes to your menu from anywhere.
Customize your menu your way with menu items, categories, and modifiers. Edit your menu in one place and watch it update everywhere it appears.
Keep the Line Moving
Fly through your line so everyone goes home happy and well-fed.
Armada POS's line-busting OrderPad reduces wait times & walkaways.
Shave 10 seconds or more off your payment process. Take orders, instantly send them to the kitchen, and accept payment from Armada POS's mobile OrderPad solution. Faster ordering with no errors means guests eat, pay, and leave in less time – every time.
Faster, error-free ordering improves tips and guest satisfaction.

Use these tablets all day without hurting the devices or your hands.

Comfortable, sustainable habits improve customer loyalty and staff morale.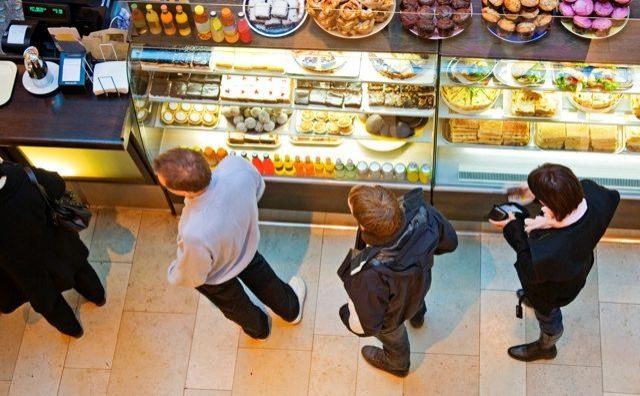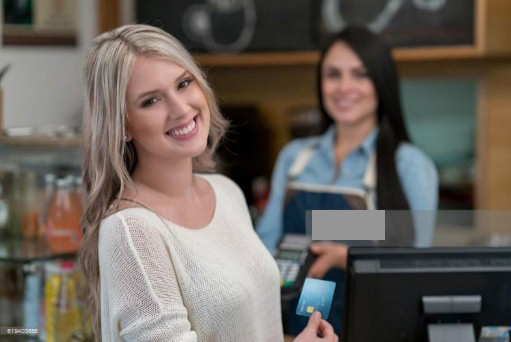 Give your staff a raise without spending a dirham..
Armada POS Point of Sale stations includes an optional customer-facing touchscreen that help guests review orders, add tips, accept e-receipts, and sign credit cards seamlessly.
Increase employee tips. When guests are prompted to tip, the tip 3x more. More tips = less turnover = more money saved.
Keep things moving quickly with a touchscreen that increase your efficiency with every payment.
Save the expense and paper waste with e-receipts for customers.