Full Service Tech for Full Service Restaurants
Armada POS's integrated platform of intuitive software and restaurant-proof hardware builds better dining experiences for full service restaurant operators and guests.
Running A Full Service Restaurant Is Hard.
We get it. Margins are tight, competition is fierce, and service is (and will be) stressful.
Anything that empowers your servers to turn more tables, serve efficiently, and sell more high-profit items can have a huge impact on your bottom line. And the more data you have to help you make informed business decisions, the better.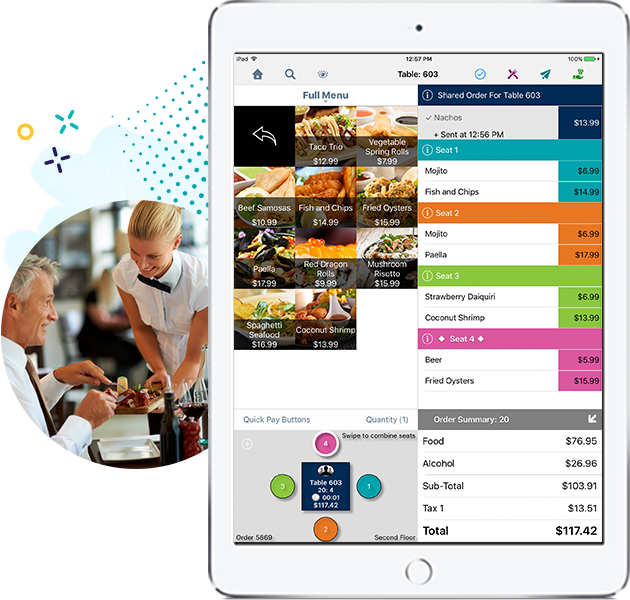 Make Informed Decisions
Armada POS gives you the data you need to make informed decisions, so you know what's working and can fix what isn't.

Turn Tables Faster
Speedier service, shorter waits, and improved efficiency from every employee, every shift.

Personalize Your Experience
Every piece of Armada POS is fully customized for you – with tools that boost profits and productivity.
Touch. Swipe. Master In Minutes. Streamline Your Workflow
Armada POS is designed around the needs of full service restaurants and comes packed with features that make running your restaurant in no time.
Send accurate orders directly to the kitchen.
Taking orders has never been easier or more accurate with intuitive item modifiers. Manage multiple items simultaneously and instantly change details like price, name, or quantity.
Split checks seamlessly.
Merging, transferring, and splitting checks is fast and simple. Servers can split checks into specified amounts, or move various items to individual checks.
Keep tabs on your key stock items.
Provide staff with up-to-the-minute counts on remaining items so you never ring in an order for something that's been 86'd.
One solution for multiple seating areas.
Armada POS gives you customized floor plans to match the design and layout of venues of every size. Manage your bar, patio, and upstairs rooms all from one screen.
Turn More Tables & More Heads
Armada POS adds efficiency to table, guest, and order management, giving guests a memorable dining experience with less time spent waiting.
Table Management Software That Improves Turn Times.
Armada POS Guest Manager + Armada POS Point of Sale integrate to increase table turns by 6%. Connect your dining room to your Front of House for snappy seating and faster eating. Teams communicate from their stations, making manual table status updates a thing of the past.
Know when a table has been seated.

See when a check is printed.
Confirm a payment has been accepted.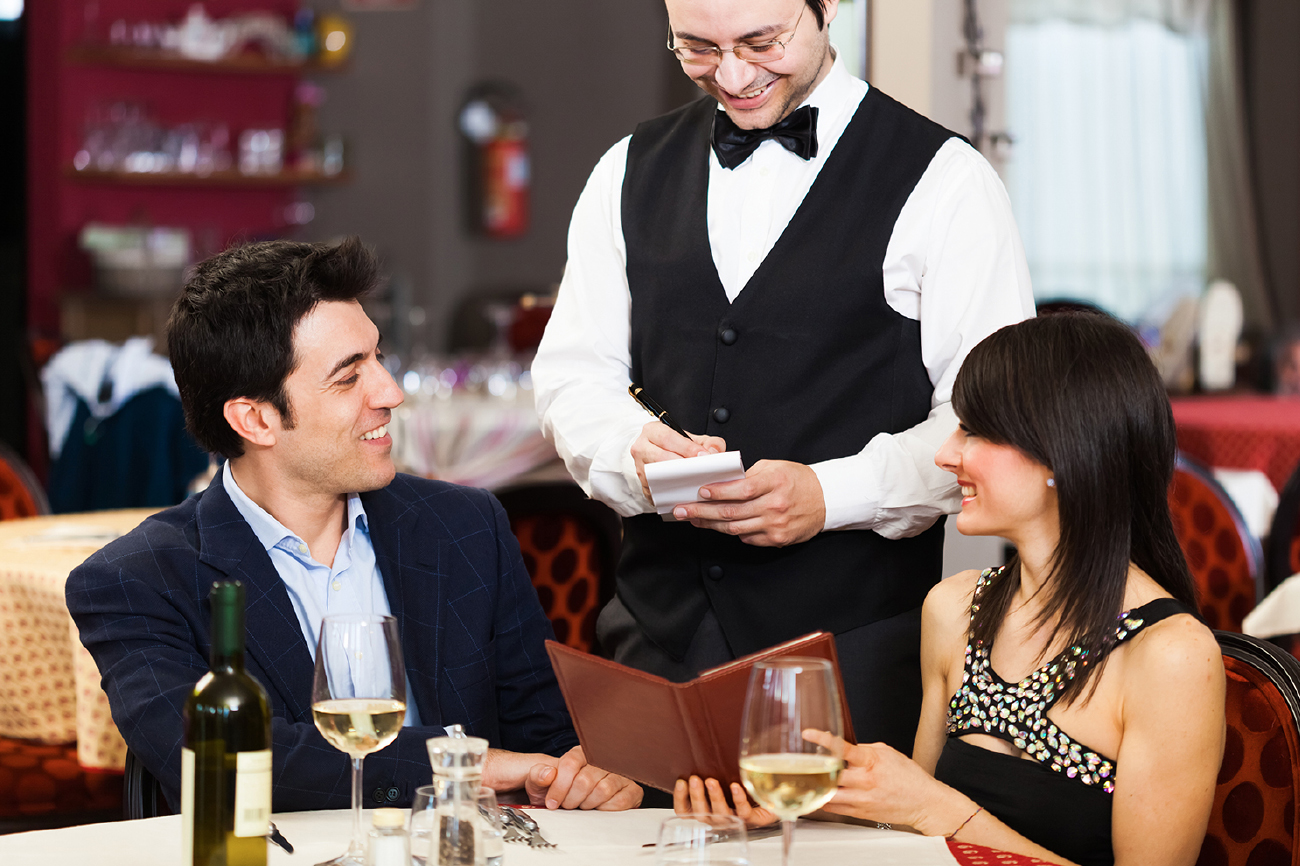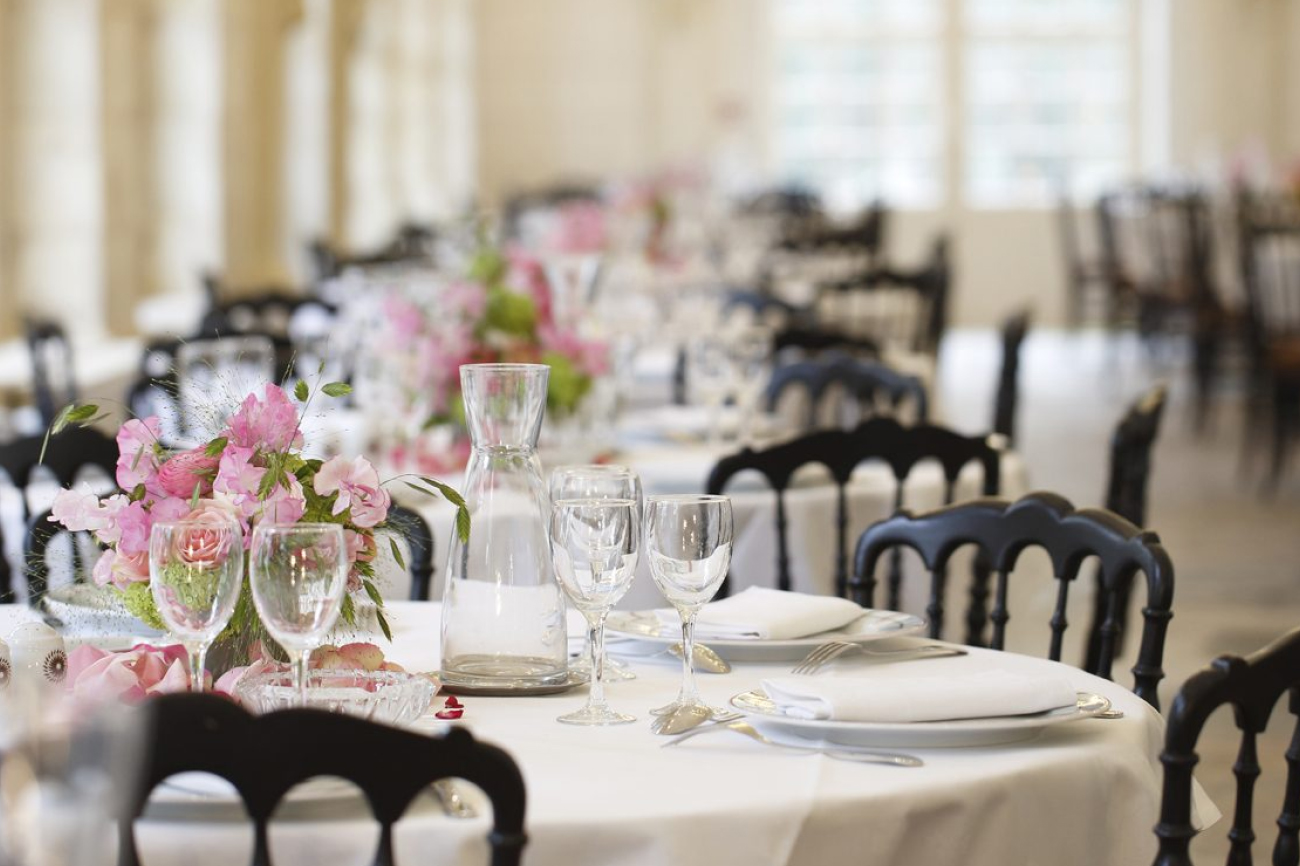 Take Orders & Accept Payments At The Table.
Tableside ordering allows servers to take orders, send them to the kitchen, and accept payments without ever leaving the table.
Faster, error-free ordering means guests eat, pay, and leave in less time, every time. Seat more guests, shorten wait times, and reduce customer walkaways due to long waits.

1. Faster, error-free ordering improves tips and guest satisfaction
2. Accept orders & process payments at the table.


Comfortable, sustainable habits improve customer loyalty and staff morale.

Speed Up Service
Quickly speed through your line and enter orders with ease to increase revenue and keep guests happy.

Save More Money
Our industry-low rates mean profit in your pocket.



Understand Your Restaurant
Armada POS gives you the data to make informed decisions, so you know what's working and you can fix what isn't.
Better Technology for Better Results

Armada POS is the latest state of the art Point of Sale (POS) service for today's hospitality establishments. Using the most advanced technologies, Armada POS is able to provide you with an ongoing, reliable service you can count on.

Kitchen Display
A display system that looks and functions like the original diner ticket without the expense of paper and ink.
Employee Management
View employee sales, tips, and hours worked all in one place – including the ability to assign access levels.



Combos & Modifiers
Servers are prompted to offer all combos and modifiers to increase revenue and guest satisfaction.

Accounting Integration
Armada POS integrates with major accounting softwares you can automate posting, handle tax payments and management accounting with ease.

Enhanced Security
Armada POS takes your security seriously with a system designed to protect both you and your customers.

Offline Mode
Armada POS gives you peace of mind – and keeps your restaurant working even when your internet isn't

Flexible Discounting
Discount anyway you want, with the ability to offer BOGO (Buy one, get one free), item specific, Customer Specific, and even percentage-based discounts.

Payment Processing
Armada POS gives you peace of mind – and keeps your restaurant working even when your internet isn't